FAMOUS INTERNATIONAL FASHION DESIGNERS
HUGO BOSS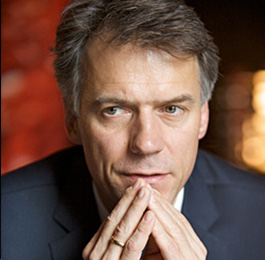 Hugo Boss AG is a German luxury fashion and style house based in Metzingen, Germany. It is named after its founder Hugo Boss (1885–1948). In 1924, Hugo Boss started his clothing company in Metzingen, a small town south of Stuttgart, where it is still based. Due to the economic climate of Germany at the time, Boss was forced into bankruptcy. In 1931, he reached an agreement with his creditors, leaving him with six sewing machines to start again.
That same year, he became a member of the Nazi Party and a sponsoring member ("Förderndes Mitglied") of the Schutzstaffel (SS). With their help, his economic situation improved. He also joined the German Labour Front in 1936, the Reich Air Protection Association in 1939, and the National Socialist People's Welfare in 1941.
Hugo Boss is one of the leading designers of high-end menswear in the world today, but the company has a checkered past. The founder of this fashion house, Hugo Ferdinand Boss, established his clothing company in Metzingen, Germany in 1924. But Hugo Boss has and always will be about men's fashion. The best thing about Hugo Boss ties is that they have simplistic designs and that they're made from quality materials. The patterns and designs are often simple and utilize either stripes or diamonds or solid colors. They are also some of the most affordable brand name ties and will set you back only about fifty to a hundred dollars.
Top International Fahion Designers