What is NIFT Situation Test ?
NIFT SITUATION TEST Is held for the duration of two hours at the Nift campus. Only those students are eligible for second phase who cleared the first phase of examination i.e. General ability test and creative ability test. This is the last phase or the second phase of examination. After clearing this student's will get rank and according to that rank they will get admission in their concerned streams i.e. Fashion design, textile design, fashion communication, etc..
THIS TEST PLAYS A VERY IMPORTANT ROLE IN THE FINAL SELECTION AS IT CONTAINS 20% OF THE TOTAL WEIGHTAGE.
This test Is About 3d Model making By manipulating different material provided by the institute itself within the time limit.Student's have to create a 3dimensional model out of some basic materials provided.
EACH MODEL MUST BE ACCOMPANIED BY A CAPTION AND A WRITE UP OF 5O-100 WORDS.
Material may be as follows:
A] BUTTONS
B] COTTON
C] STRAWS
D] TOOTHPICKS
E] CORRUGATED SHEET
F] NEWSPAPER
G] RUBBER BANDS
H] PAPER CLIPS
I] ICECREAM STICKS
J] BALLOONS
K] THERMOCOL
L] MOUNT BOARD
M] THUMB PINS
N] THREAD
O] WIRE
P] CLAY DOUGH
Aesthetic Sense
Managerial Ability
Hands on Activity
Conveying message
Creative aptitude
Holistic Approach
Analytical Approach
Effective utilisation of material
Smart and creative manipulation of given variety of materials
Conceptualisation and Idea
An appropriate theme or concept according to the given topic
Planning and execution through appropriate layout
Precise Write up explaining what, why and how?
NOTE: NIFT wants student to create a 3d model which should be attractive, appealing, creative. Even uniqueness of idea, dedication, ability and overall well presention is evaluated.
NIFT Situation Test Questions
Material Given: Crepe Paper – A4 Size , Cloth Paper – A4 Size , Mount Board – A4 Size , Straw – 6 , Newspaper , Rubber Band , Thumb Pins (plastic Tops) , Dori Thick White – 1m , Toothpick – 6, Pastel Sheet – A4 Size (Red, Yellow, Blue, Green) Spiral Binding Spring , 1 Full Pack Cotton Roll , Mountboard.
SUGGESTED ANSWER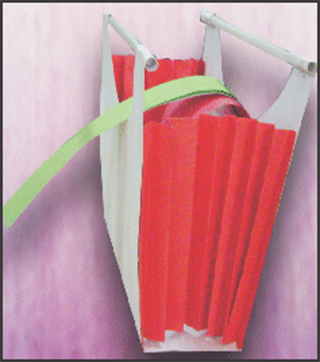 The utility of the purse is kept in mind, straw is used for a trendy handle, folded paper is providing enough space and a paper flap is added. It looks handy and trendy.
Material Given: Crepe Paper – A4 Size , Cloth Paper – A4 Size , Scrubber - 1, Mount Board – A4 Size , Straw – 6 , Newspaper , Rubber Band , Thumb Pins (plastic Tops) , Dori Thick White – 1m , Toothpick – 6, Pastel Sheet – A4 Size (Red, Yellow, Blue, Green) Spiral Binding Spring , 1 Full Pack Cotton Roll , Mount board , Golden sheet - 1, Spiral Sheet - 1.
SUGGESTED ANSWER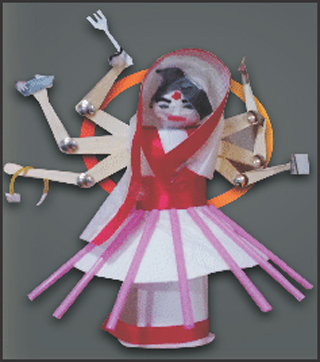 The puppet shows a woman with several hands which moves. She is multitasking giving due importance to culture, tradition and her responsibilities. Use of given material is appropriate.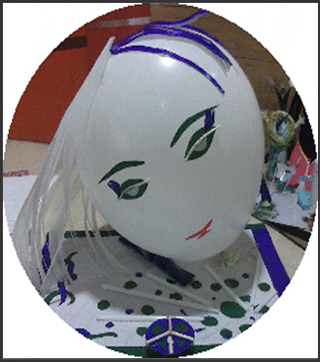 "Give your Light to the World - Fashion for Peace" it is the humanitarian voice of the World Fashion Week and it international allies.
Its mission is to globally expand the potential power of fashion; as a tool of fighting poverty, further develop economies and implementing Corporate Social Responsibility and Social Business Principles.
From manufacturing to the runway; the handling of fashion goes through the hands of the poorest of the poor as well as the ones most fortunate. Collectively we can work to make the different dimensions of the fashion process more sustainable and fair. Fashion will make a necessary, deeper impact for the betterment of the world.
Answer : -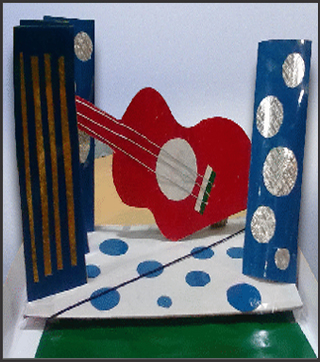 I have selected this topic because its something passionate and somehow high-up in terms of its concept and visualise.
Colours has been taken Golden & Silver (metallic colours) which matches the performance that are to be taken place in this stage i.e metal rock. Mountboards have been used to make the stage surface & the base. Dori has been used on the Guitar as string as well as to maintain a level of texture in it.
Answer : -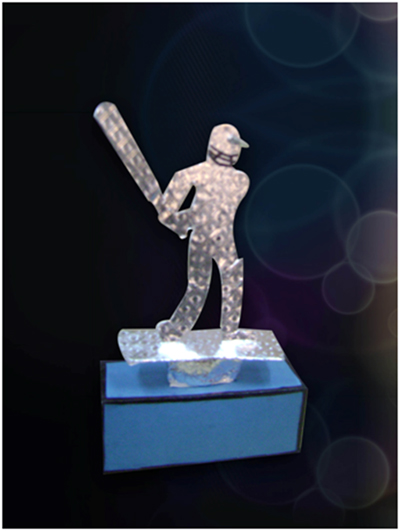 Answer : -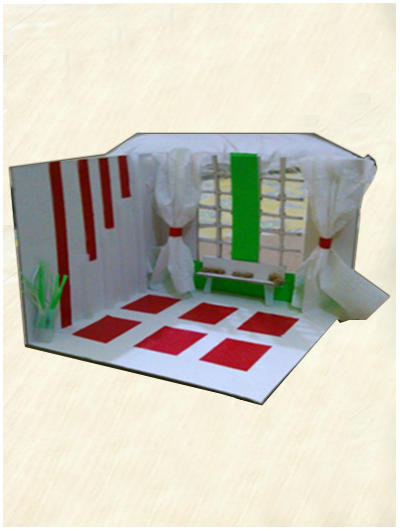 Answer : -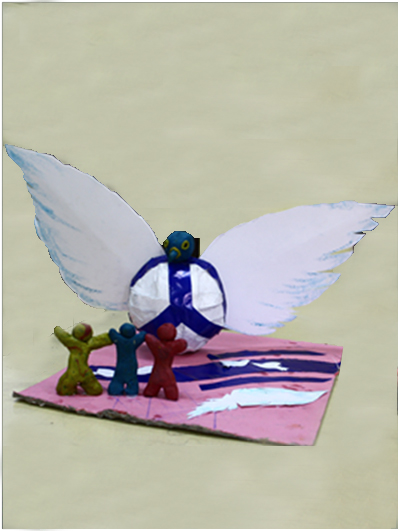 Answer : -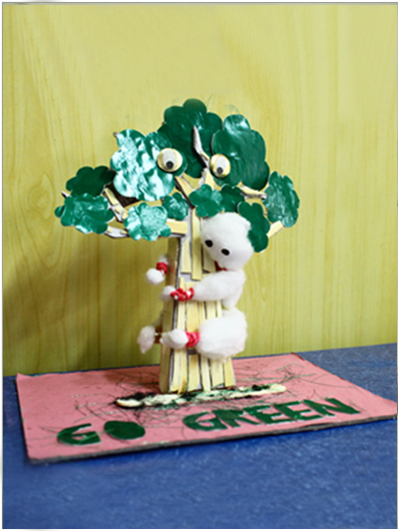 Answer : -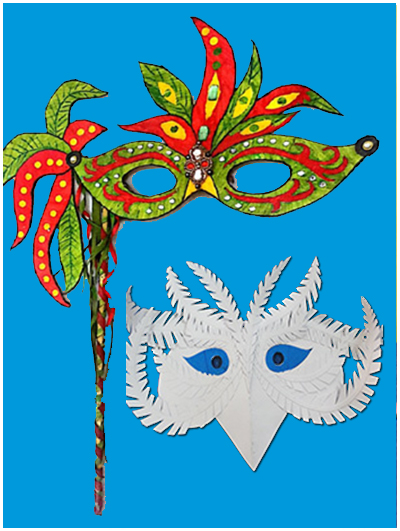 Answer : -
Answer : -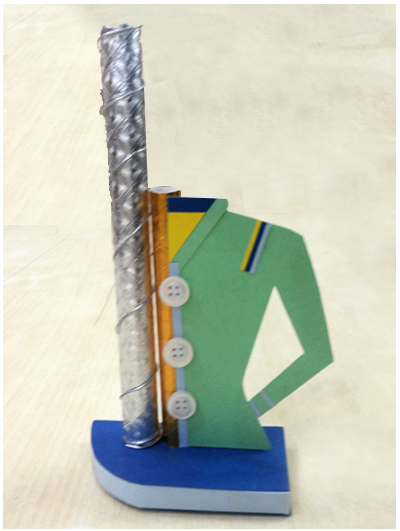 Answer : -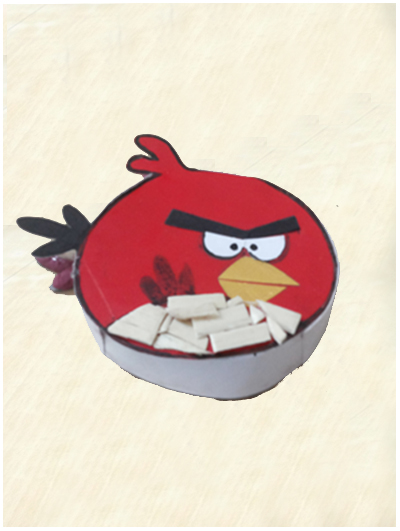 Answer : -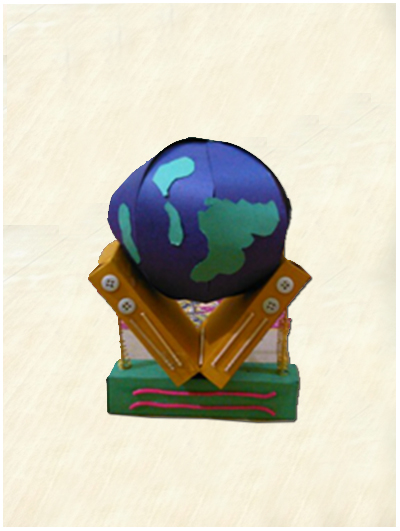 Answer : -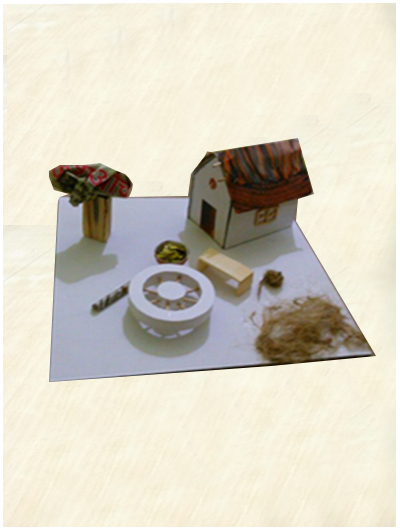 Answer : -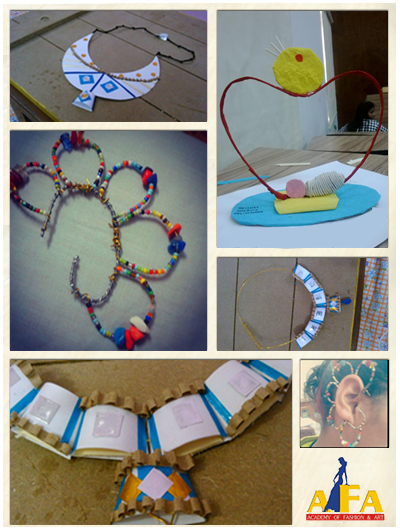 ---
NIFT Situation Test Coaching Options
Why join AFA for Situation Test ?
IF YOU WANT TO CONFIRM THE BEST SCORE IN SITUATION TEST THEN DO NOT MISS THE AFA'S WORKSHOP AS :
We offer Ten days workshop which will cover all types of tests in the classroom with Innovative Themes and Aesthetic Appeal.
We provide Similar 3D Model preparation on the pattern of NIFT
We provide question bank for all aspects of tests with references and ideas of solution of last 10 years.
We provide free material kit which includes variety of material which are similar to actual Situation Test. A candidate need not waste time and energy in searching different materials. Free material kit will include different types of paper, cardboard, clay, different types of wires etc.
Our classes will include Creative and Clever Manipulation of the given material. Our focus is on Planning , creating layout of your idea and then executing it within the time limit .
Our sessions designed and delivered by NID, NIFT and other top art and fashion institutes Alumni
AFA provides you with comprehensive practice papers on 3D Models with solved ideas. Immediate help and support is given with correcting mistakes and getting it right. A candidate will be able to view variety of solutions of a question.
AFA offers you different types of similar material as provided by NIFt in the class for practice. We start with the actual questions previously asked in NIFT year wise with the ideas of their solution.Real, practical and hands on use of the tools and techniques generates confidence among students to solve the given questions with intelligence.
AFA offers Subject matter experts to give on the spot practical help and training a candidate may takes time to produce a finished product within the time limit.
In AFA Expert trainers make the learning experience engaging, interesting and enjoyable by making students to use different material easily.
We offer Free guidance through phone and mail directly from NIFT/NID alumni. A students may approach us till final examination for any type of help and support.
We offer special guidance on how to go for write up and what points are to be included in the write up as it holds 5% of total weightage of Situation Test.
AFA SOARS TO NEW HEIGHTS IN NIFT 2019
WHERE NO OTHER TRAINING INSTITUTE HAS GONE BEFORE...

633

Afa Students selected in NIFT 2019
HIGHEST SELECTION IN INDIA
What Makes Afa #1 in NIFT / NID ENTERANCE.
Highest Selection in NIFT / NID / PEARL / OTHERS in Sucessive 12 Years.
Afa Soars to new Heights in NIFT'2022, 656 Selection in NIFT'2022.
Afa Team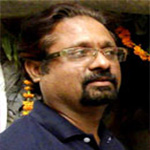 Indrajeet Singh has worked as a design educator, ex faculty of nift / pearl / coa, team member, project head and has an experience of 25 years for the design aspirants. He has also worked with several advertising agencies.. He is also renowned for photography, visualiser ...
Mr. Indrajeet Singh
Professor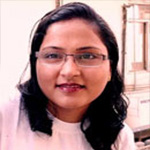 Excellence and mastered in the stream of art and design. Been working from last 15 years in the same field, made her developed a good sense of practical field, aura of the current trend forecasting, solving face to face students queries and making them stand in the crowd in a unique way through her excellent and fair guidance at AFA. Best known among students for her knowledge and experience about design and architecture colleges. She also given her 100 per cent assurance towards work and responsibilities.
Mrs. Rekha Chaudhary
Teacher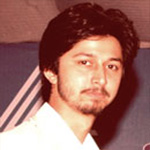 Talented and energetic faculty of AFA with creative mind and experience in the field of architecture . Graduated from school of planning and architecture, has worked with institute of town planners India and knowledge works. Been in the same field for 3 years and has remarked himself with lots of knowledge, intellect and brain power . Better experience about the heads and tails of the planning and architecture.
Mr. Amaan Hasan
Teacher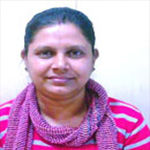 Graduated from College of Art, Delhi and has an experience of 08 years. She has been a blessing for the institute in providing the best possible to the students like the other faculties at AFA. Being from an art and design background she made us proud in end number of times with solving students queries at work. She is also best known for her creativity and innovative works . Been appreciated among students for her personal care, kindness and work assurance.
Mrs. Hema Yadav
Professor