Visva-Bharati University – SANTINIKETAN
Visva-Bharati University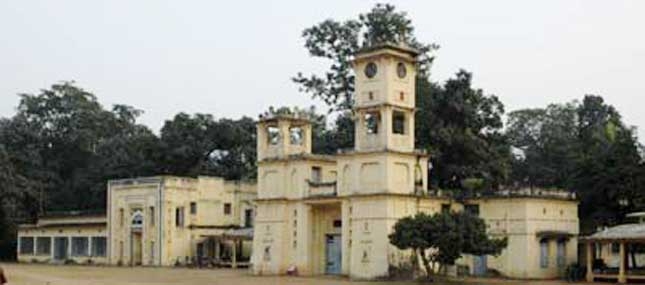 Visva-Bharati University is one of India's major Central Govt. funded autonomous university located in Santiniketan, West Bengal. It was founded by Rabindranath Tagore who called it Visva Bharati, which means the communion of the world with India. In its initial years Tagore expressed his dissatisfaction with the word 'university', since university translates to Vishva-Vidyalaya, which is smaller in scope than Visva Bharati. Until independence it was a college.
Soon after independence, in 1951, the institution was given the status of a university and was renamed Visva Bharati University.The English-daily, The Nation (Thailand) notes,"Using the money he received with his Nobel Prize for Literature in 1913, the school was expanded and renamed Visva-Bharati University. It grew to become one of India's most renowned places of higher learning, with a list of alumni that includes Nobel-winning economist Amartya Sen, globally renowned filmmaker Satyajit Ray and the country's leading art historian, R. Siva Kumar, to name just a few
Kala Bhavana is well-known as a distinguished centre for Visual Art practice and research in India. This institute which gave shape to the culture specific modernism initiated by Rabindranath Tagore and carried forward by the commitment and wisdom of Nandalal Bose, Benodebehari Mukhopadhyay, Ramkinkar Baij and their contemporaries, has richly contributed in giving a valid direction to individual art activity in contemporary social space.
Its academic programme is broad based, it introduces the students to a vast repertoire of techniques and art forms backed by the knowledge of history of art.
---
Academic Structure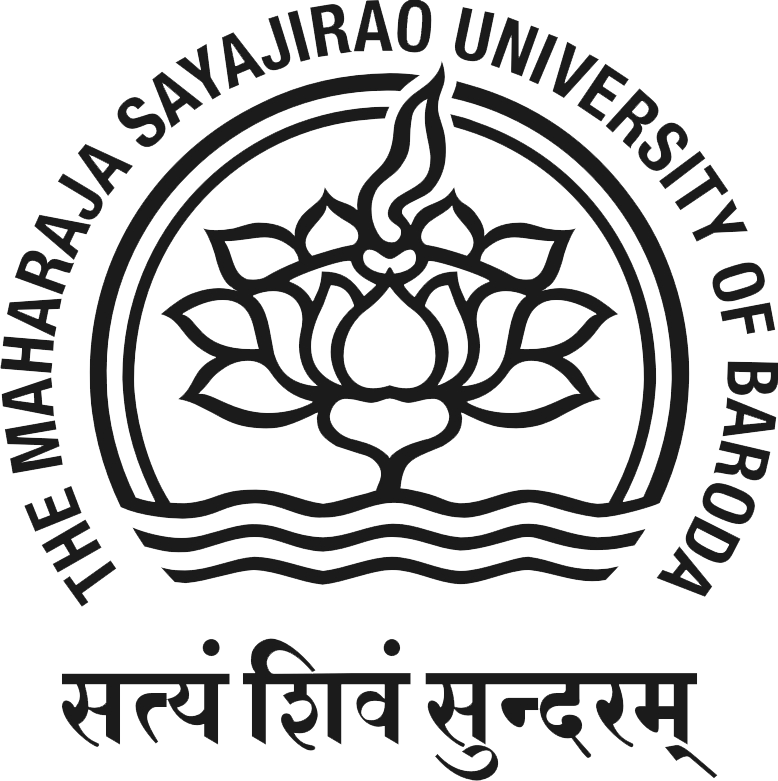 Crafts and Design, Ceramics and Glass, Moving Images, Communication Design, Accessory Design.
Painting
Graphic Art (Print-making)
Design (Ceramic & glass)
Design (Textile)
History of Art
Sculpture
---
Courses Offered
Certificate
Diploma
B.F.A. (Honours)
M.F.A.
Advanced Diploma
Foreign Casual Course
Casual Course for Indian
Bridge Course in History of art Art
---
Adhyaksha (Principal), Kala-Bhavana,
Visva-Bharati
P.O. Santiniketan -731 235, District - Birbhum, West Bengal, India
Telephone: +91 3463 262 751 to 262 756 (6 lines), Extension – 313 / 374
Email: kalabhavana.mail@gmail.com